Wisconsin Pool Builders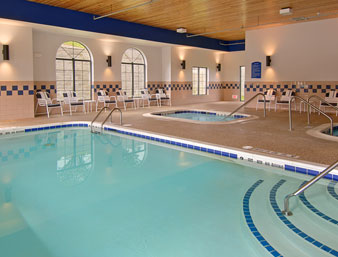 Make sure you check out Sunrise Pool Builders when you're searching for a professional pool building company in Wisconsin. We make it our mission to rise above the expectations of our clients when it comes to designing and building spas, pools, and other related components. Give us a call when you're thinking of having a professional pool company install a commercial inground pool right here in Wisconsin.
Here at Sunrise Pool Builders, we specialize in building high-end to mid-sized commercial swimming pools. Give our team of experts a call when you're thinking of hiring a professional pool builder in Wisconsin.